Health Aid to Egypt: SonoScape Medical Support Across Borders
1970-01-01 08:33:41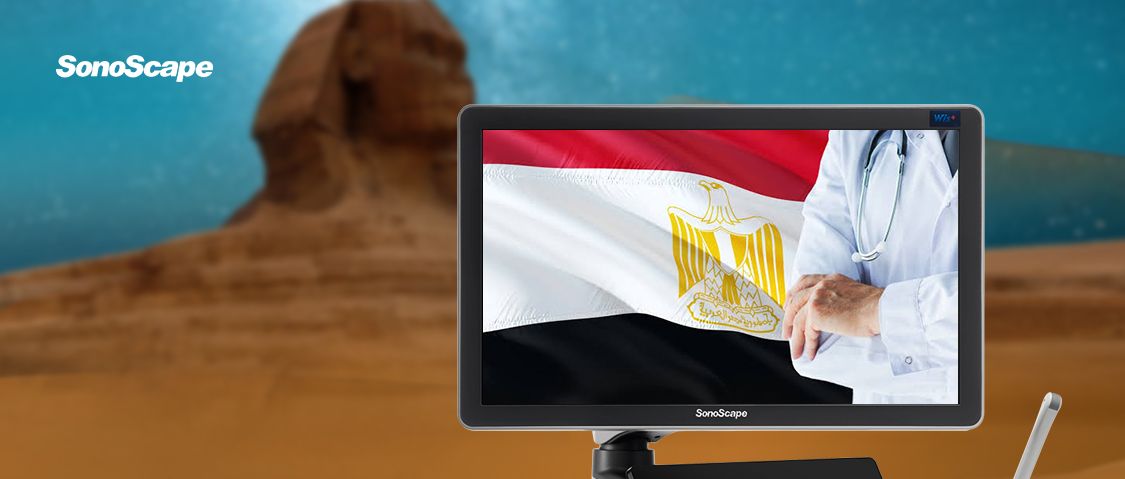 2020 has been a tough year for everyone with an unexpected pandemic striking the whole world. As the epidemic continues to spread, SonoScape remains actively in cooperation with our Egyptian partners, providing training activities to local physicians and clinical workers both online and offline to assist with locally sustainable medical improvement.




Giving us a safe way to keep professional engagements going and socially distant at the same time, we invited Prof. Ahmed Aboul Fotouh to hold a webinar on Understanding Lung Ultrasound which benefited 338 clinicians and scholars online. As a Prof. of Radiodiagnosis at Al-Azhar University in Cairo, CEO of DAFUS-Medical Training Development & CEO at Top Scan Lab, Prof. Ahmed shared his expertise on both theoretical and practical approaches, displaying the diagnosis capabilities of the Lung ultrasound.
During the webinar, Prof. Ahmed altered the machine settings and highlighted the focal point to optimize the visualization of the pleural lines and focal zone. He also interpreted ultrasound imaging and its artifacts showing different types of signs so that participants were able to analyze the image accurately. Through the webinar, participants strengthened the understanding of Lung Ultrasound technology, training their skills to identify subtle lung pathologies and early detection of Covid-19.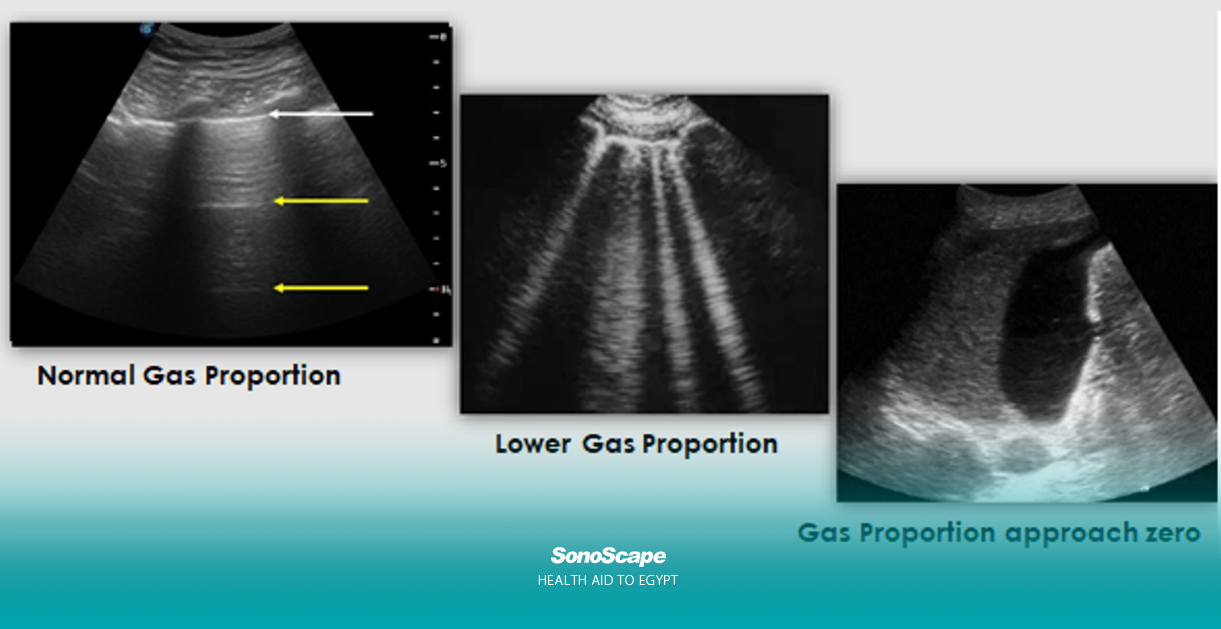 The local healthcare system is subject to many challenges. Maternal and child health in Egypt is always considered as an important issue. In 2015, Prof. Mohamed Kamal , an Associate Professor of Obstetrics and Gynecology at Al-Fayoum University & an ISUOG Faculty International Speaker, established an Egyptian Fetal Medicine Foundation (EFMF) aiming at improving maternal and fetal health in Egypt, the Middle East, and Africa by training doctors in the field of ultrasound (OB-GYN) and fetal medicine. SonoScape has been co-operating with EFMF for years to facilitate doctors training and thus improving Fetal & Maternal healthcare.
With the decline of the coronavirus wave, in Nov.2020, the foundation cooperated with Al-Fayoum University, holding their 1st Annual Conference of Ob/Gyn Department of Al-Fayoum University. At the pre-conference workshop, Prof. Mohamed Kamal worked live on SonoScape's P60, introducing key features of the device and interpreting skills of the ultrasound imaging. Experts exchanged experiences of examining and following up women and fetal health in ultrasound. SonoScape was honored to be part of this event well-presenting our products and services, bringing comprehensive care through technology, and helping raise the social awareness of maternal and fetal healthcare.

Egypt health care system continues to make progress and SonoScape local distributors play an important role in providing wide range of SonoScape Ultrasound Models ensuring proper customer training, support, and follow up. From machine knobology and setup, demo skills to online tests, SonoScape effectively helps partners from local and other different African countries including Sudan, Uganda, Kenya, Tanzania, Ethiopia, Kinshasa, and Nigeria to understand comprehensively and thus provide more professional service. SonoScape dedicates to bring knowledge, technology, attentive service, and utmost customer care across borders, improving the local medical capabilities without social barriers.