Reimaging Service Learning: Seamless Support Around The Globe
1970-01-01 08:33:41
​
Travel is still under strict regulation in the wake of the current pandemic. However, SonoScape didn't put the pause button on our global service capability building. To adapt to the special condition, our global service team established virtual learning, seamlessly migrating in-person courses to a fully digital experience. For the first half of this year, SonoScape has held a week-long online training on both ultrasound and endoscopy product lines. It successfully reached out to our European distributors who are based in France, Bulgaria, Spain, Croatia, and Poland.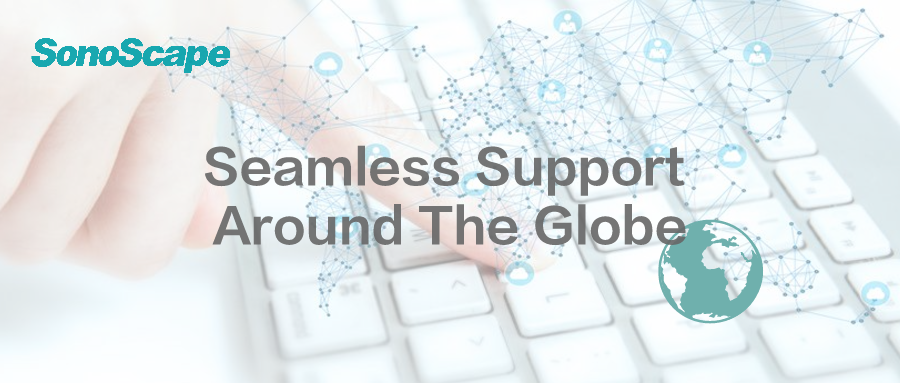 The training sessions covered machine installation, onsite maintenance, and case studies, aiming to strengthen trainees' knowledge of the daily operation and fault diagnosis. Nearly 50 participants
joined the live training and received certification after passing the exam.


"The troubleshooting section explained various situations that could be encountered and helped us figure out solutions faster," said
Paweł Matyaszczyk.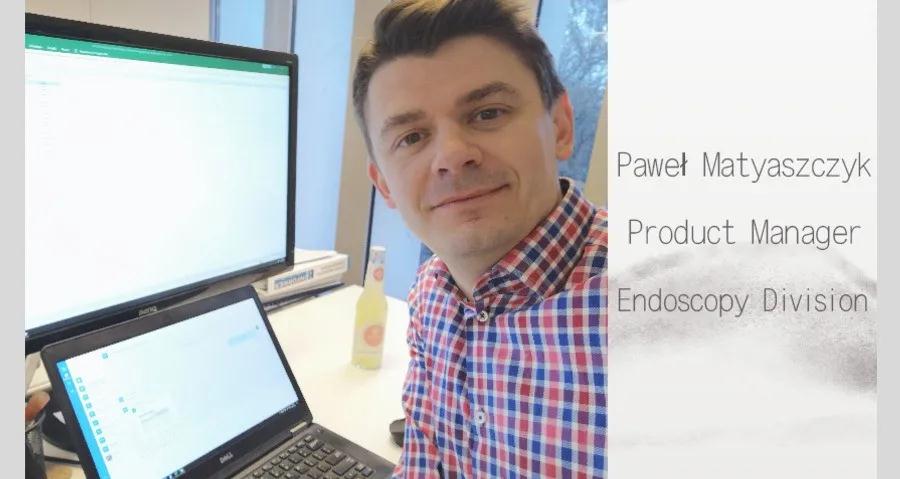 "Although the pandemic obstructs us meet in person, the online workplace learning still ties the communication in a safer way." responded trainees.
" SonoScape's global service team always takes our feedback seriously and response in time."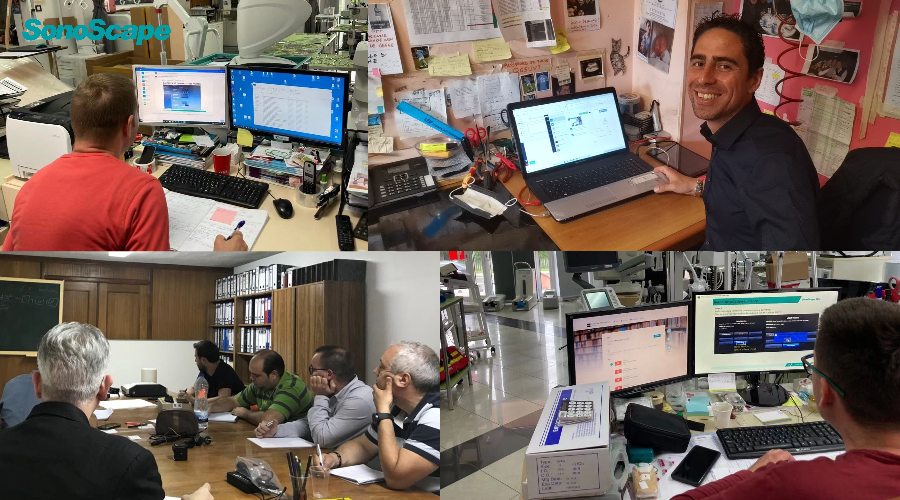 The end of training does not mean the stop of the service. Our global service team actively followed up to collect opinions on how to address the shortfalls, re-polishing the training tactics to simulate the "in-person" experience and maximize its impact as much as possible for the next training sessions.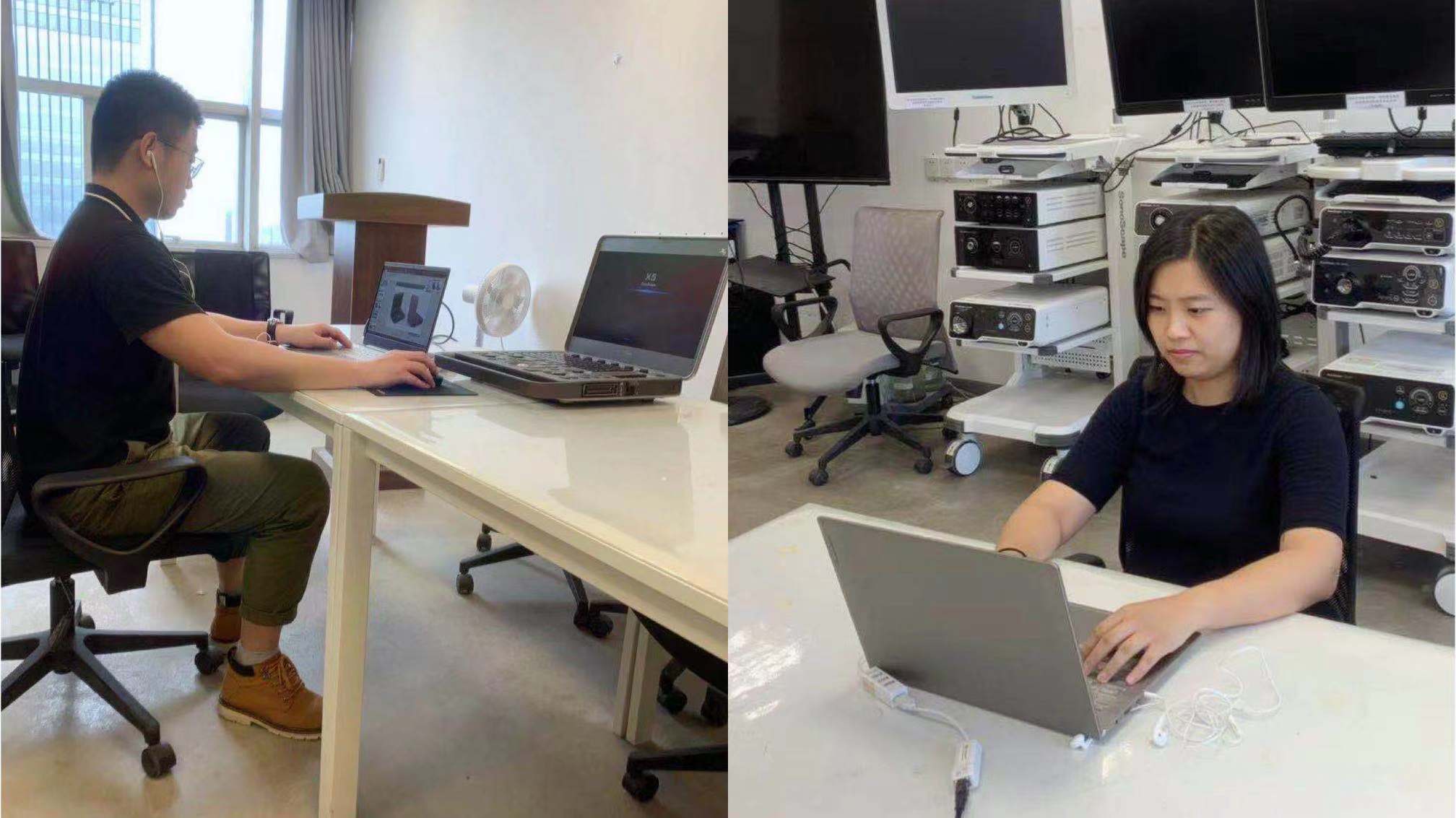 *Feedback Collecting & Material Revising
To ensure outstanding learning outcomes, online training doesn't occur only in a one-off. In the second half of the year, there will be two online training sessions in both ultrasound and endoscopy sectors to advance our long-term goals. We extend to achieve excellence with regards to the utmost customer service, accompany you every step forward with seamless support.