SonoScape's Premium Ultrasound Series Officially Launch
1970-01-01 08:33:41
​

As May draws to a close, SonoScape's major upgrades of the ultrasound system evoke the public's anticipation.
On May 22, medical experts, scholars, and media guests from the ultrasound industry gathered in Beijing to witness the momentous product launch ceremony.
Prof. Liang Ping, Chairman of the Chinese Medical Association Ultrasound Division, and Mr. Li Zhiyong, Secretary-General of China Medical Equipment Association were on hand at the open ceremony and gave wonderful speeches. SonoScape's Sales and Marketing GM, Greater China (Ultrasound Division), Mr. Chen Gang officially proclaimed the vision of caring for women's lifelong health through innovative ultrasound technology, unveiling the premium ultrasound series to the public.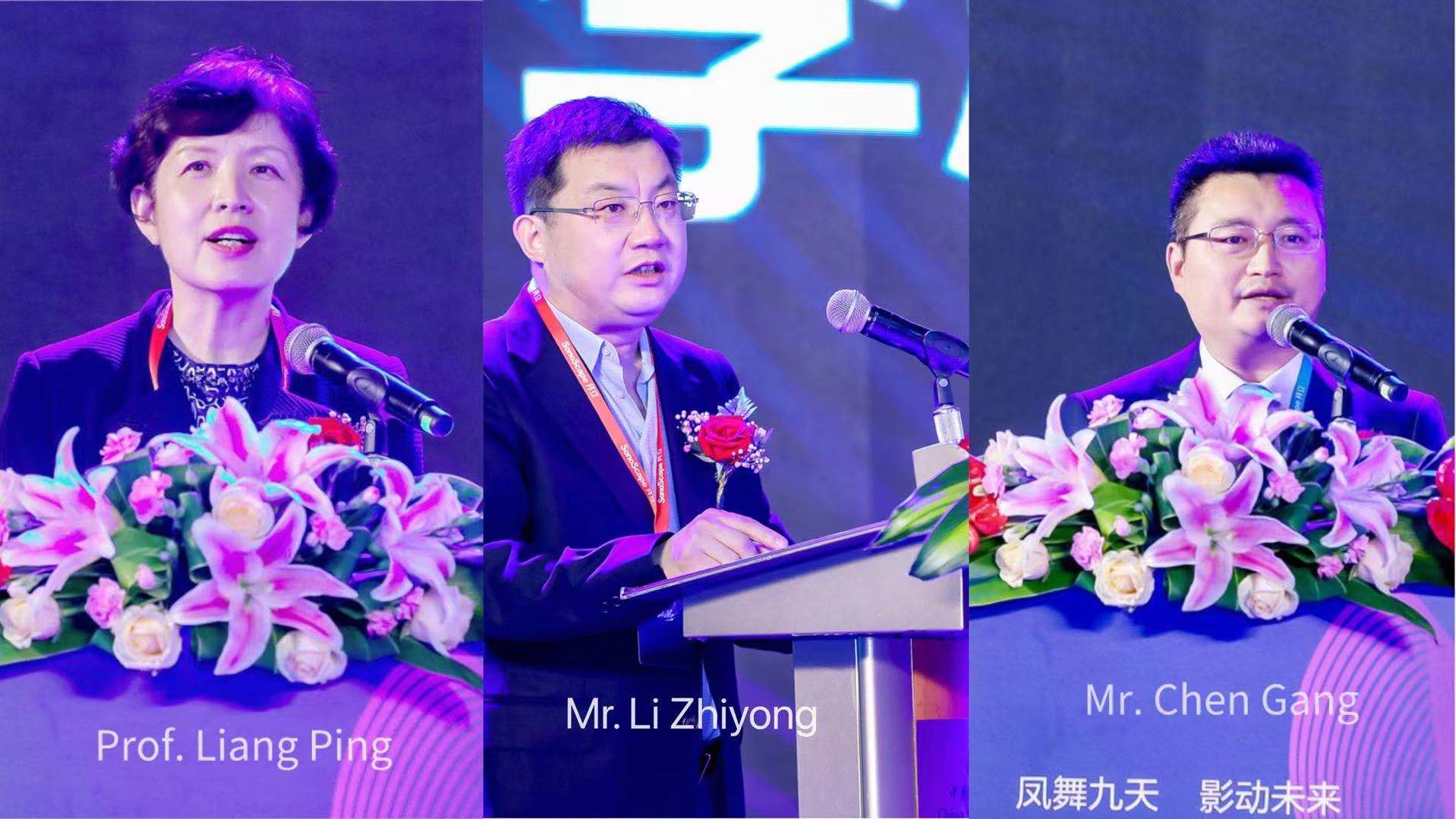 The premium ultrasound series design with women's specialties in mind, enriching the scope of practice by improving AI power and Imaging technology.
The combination of big data and artificial intelligence provides outstanding product performance. The S-Series features (such as S-Fetus, S-Pelvic, S-Thyroid, S-MSK, S-Follicle and etc.) enhance the diagnosis capabilities since they speed up exam times and make the measurements more accurate. " We are benefiting from the S-Follicle tool as it assists doctors to recognize the follicle size with a simple touch of a button, ensuring a better outcome during the patient's IVF treatment," said Prof. Zhou Fengying.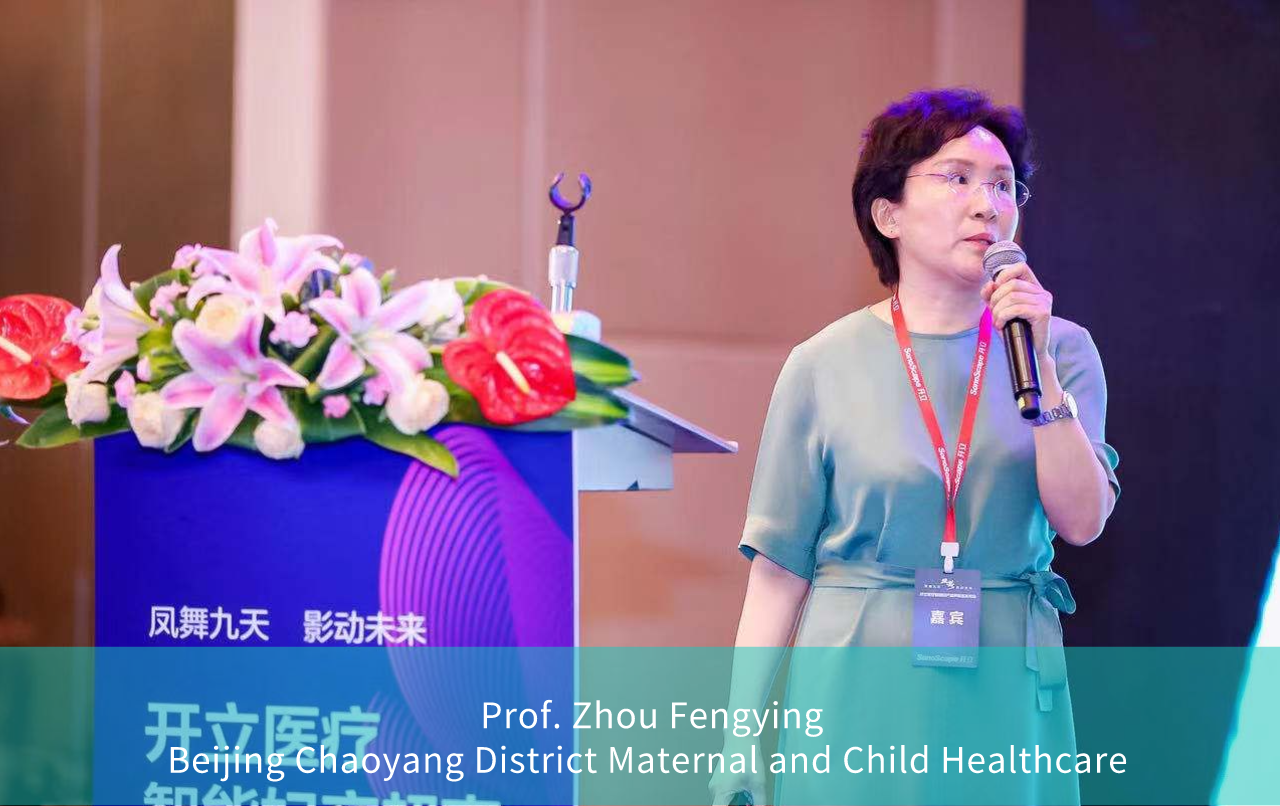 The
latest
AI
technology also addresses reducing doctors' workflow, allowing more patients to be scanned in a certain time slot. "SonoScape's premium ultrasound series make the obstetric ultrasound examination more standardized. The smart tools free doctors from complicated machine operations and make the examination much easier," said Prof. Li Shengli.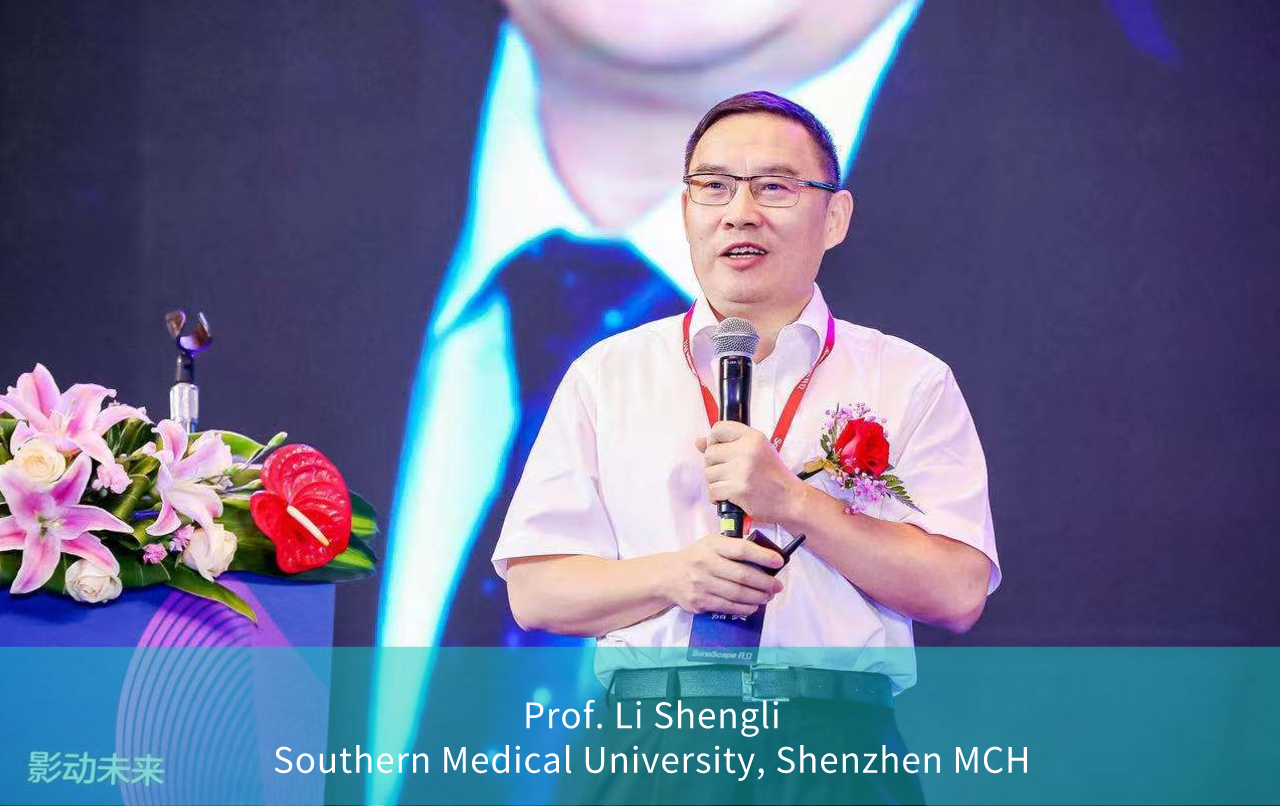 The improved imaging quality creates the significant value of clinical care. Updated imaging features (such as Bright Flow, Micro F, STIC, Color 3D and etc.) aim to raise the clarity, easing the evaluation with more intuitive experiences. "SonoScape's Color 3D provides me realistic blood flow imaging with intuitive flows' speed and direction through color distinction," said Prof. Chen Xinlin.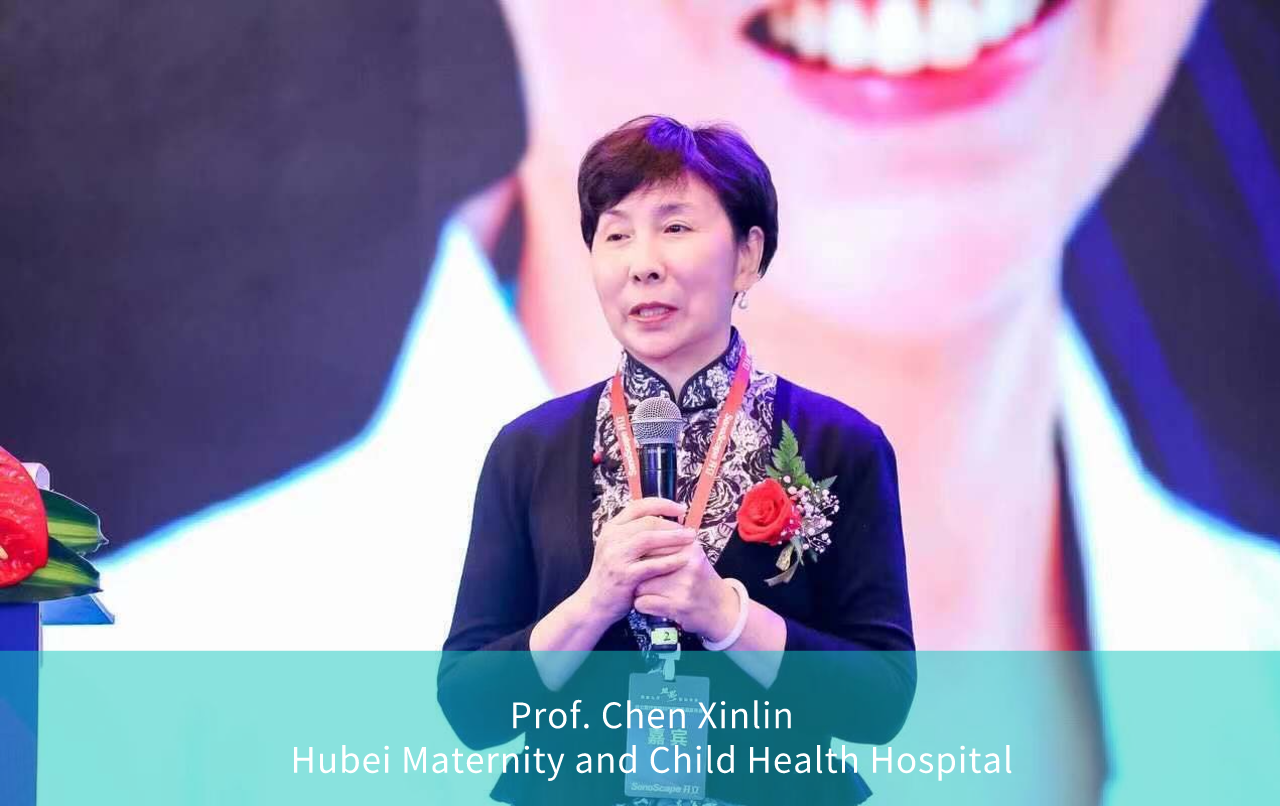 Assisting doctors with precise diagnosis and treatment is always SonoScape's drive force to innovate. The improved imaging technology enables a confident evaluation with a simple recognition, contributing to the early detection and medical intervention. "The advanced STIC f
ea
ture really helps the early detection of fetal congenital heart disease because it clearly demonstrates fetal anatomy structures. " said prof. Pei Qiuyan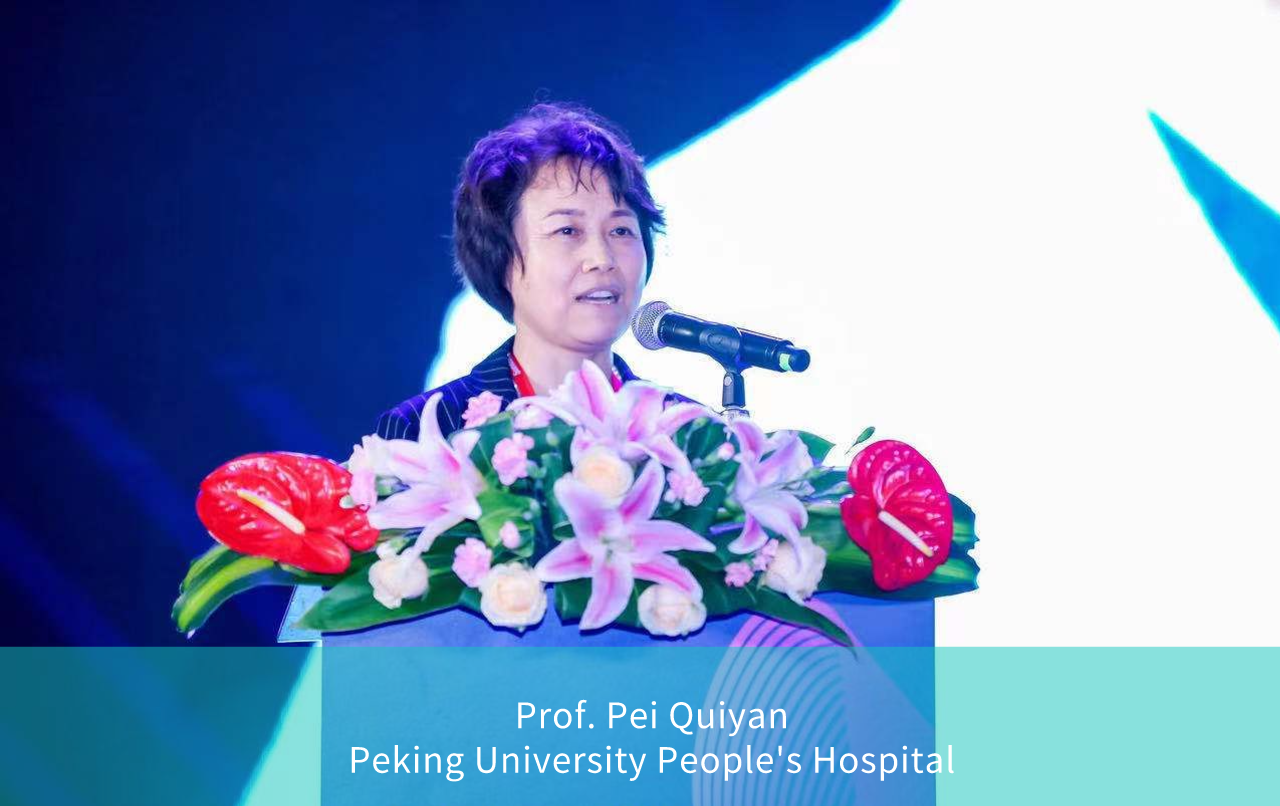 The conference delivered the concept of constant product innovation as well as sustainable
service. SonoScape will always fulfill doctors' needs with diverse
solutions
and expand ultrasound capabilities to let patients make informed decisions about their own health.